Halloween can be a frighteningly frenzied time of year. Between shopping for and creating treats, costumes and decorations, parents may be seeking a simple solution for seasonal fun without adding to the already hectic time and expenses! Omaha Public Library (OPL) can help with fun, free, pre-planned programs and activities for all ages to enjoy. Registration may be required for some events and parental permission is required for all lock-in activities.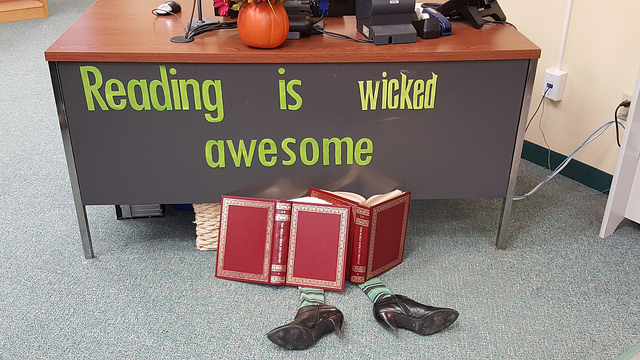 For kids & families:
For teens: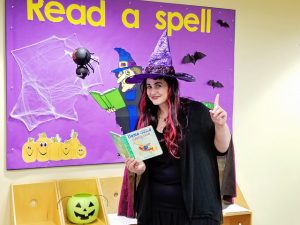 For adults:
OPL is also your source for creepy books and movies; and don't forget about books for DIY costumes and decorations for unique ideas and show-stopping ensembles!