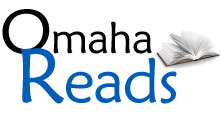 Each year, Omaha Public Library encourages the community to join together in reading one book as part of Omaha Reads. Omaha Reads promotes literacy and provides the City with a common theme to discuss. One book is selected through a public vote and promoted through book talks, author visits, and related programs.
No related upcoming events.
"The Perfume Thief" by Timothy Schaffert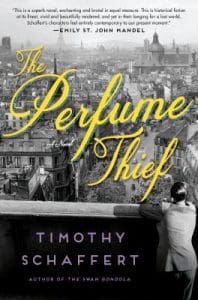 "The Perfume Thief" is a stylish, sexy page-turner set in Paris on the eve of World War II, where Clementine, a queer American ex-pat and notorious thief, is drawn out of retirement and into one last scam when the Nazis invade. Complete with romance, espionage, champagne towers, and haute couture, this full-tilt sensory experience is a dazzling portrait of the underground resistance of twentieth-century Paris and a passionate love letter to the power of beauty and community in the face of hate.
"This year, our community has selected a rich and entertaining work of historical fiction," said OPL Executive Director Laura Marlane. "We look forward to presenting programs to help readers explore some of the prominent themes presented in this book."
Omaha Reads Past Selections