Learning English? OPL has resources to help you learn to read, speak and write English.
Collections | Online Resource | Other Resources | Storytimes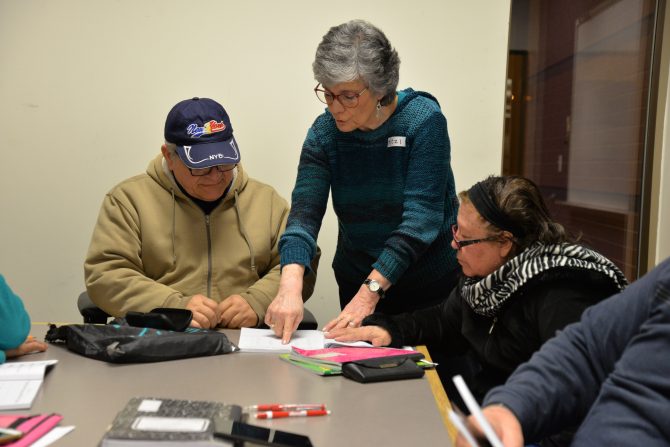 Collections
Library materials include:
Online Resource
Mango Languages: Learn English with Mango Languages! Over 20 courses in Arabic, Chinese, French, Somali and others focused on English language learners.
Other Resources
Library Tours: Ask for a tour of your local library to find out about the many things the library can offer you.
Storytimes