The Omaha Public Library is thrilled to announce the 2020 featured book:
"After the Flood" by Kassandra Montag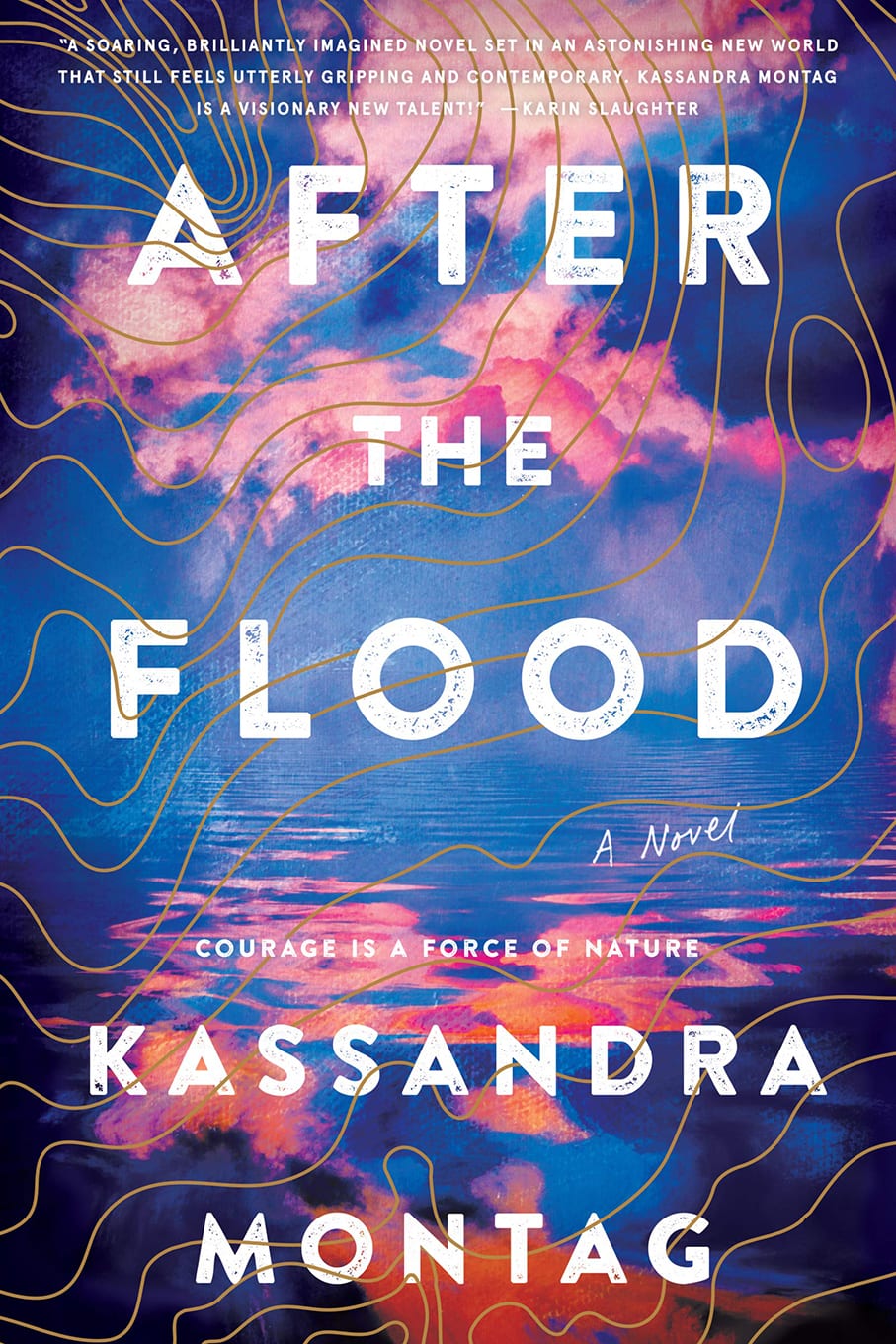 "After the Flood" is a debut novel imagining a future in which flood waters have progressively destroyed America as we know it, leaving only mountaintop communities surrounded by water. Myra and her 7-year-old daughter Pearl have learned to survive, mostly by remaining fiercely independent, free from untrustworthy relationships. When Myra learns that her other daughter may still be alive, she will stop at nothing to find her.
"We live in a community of readers who appreciate and want to celebrate local authors," said OPL Executive Director Laura Marlane. "We share in that enthusiasm and look forward to generating more discussion around 'After the Flood.'"
During the campaign, which ran August-September 2020, the book was checked out 1,391 times. Virtual programming included two book discussions and an appearance by Montag, who spoke about the book and answered questions from the audience. More than 60 people attended these online programs.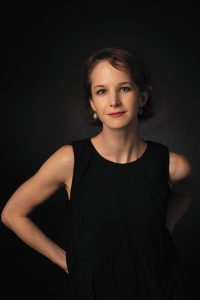 Kassandra Montag grew up in rural Nebraska and now lives in Omaha with her husband and two sons. She holds a master's degree in English Literature and her award-winning poetry and short fiction has appeared in journals and anthologies, including "Midwestern Gothic", "Nebraska Poetry", "Prairie Schooner", and "Mystery Weekly Magazine". Her debut novel, "After the Flood", has been published in fourteen languages and optioned for television.